INDEPENDENT FILMMAKING
Filmed Storytelling for Entertainment,
Advertising, Marketing & Promotions
DIRECTOR – PRODUCER – WRITER: Dynamic, visionary and high-performance visual storyteller and creative media producer, using digital and traditional cinema and multimedia tools to convey ideas for entertainment, advertising, marketing communications and promotions. A proven ability to build and lead teams from concept to post-production of film, video, multimedia, graphics and Web 2.0 products for entertainment and other industries.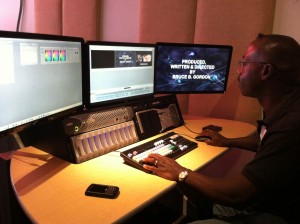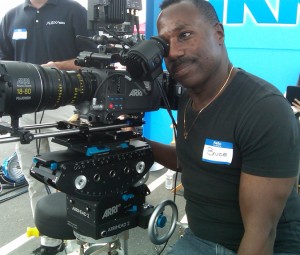 Broad industry experience with special expertise in directing, writing and producing content. Creative project management with an aggressive drive for results. Consistently proven able to hit the ground running, inspiring others while supervising and producing exceptional results within a short period of time.
Creative and business leader known for ability to synthesize media content, produce entertaining B2B and consumer tools, and generate interest and participation in multiple distribution outlets. Writer, Director, Producer, Editor, Digital & Film Cinematographer, Camera Operator, DIT, Motion Graphics Artist, Sound Designer, Voiceover Artist, Music Composer, Audio Engineer, Post Production Supervisor & Web File Compressionist. Advertising Creative.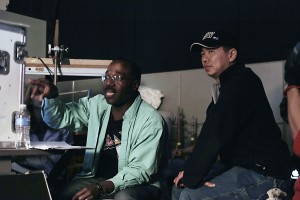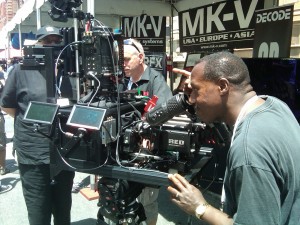 Core Services: Writing / Directing / Producing Editing / Post Production Production Design Camera / Lighting / Set Ops Screenwriting Promo & Marketing Copywriting Prodn. Sound / Sound Design Music Composition / Prodn. Creative Direction / Digital Design Web 2.0 Production Storyboards / Pre-viz Visual Storytelling for Advertising.